1. Build Your 3kg or More Box
Choose from our wide range of high-quality beef, chicken, pork and more– it's in your hands.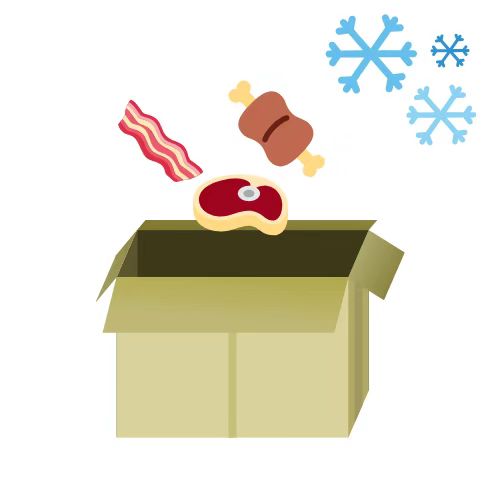 2. Get Your Delivery
Your meat is frozen, carefully packed in an insulated box, and shipped to your door. You can track your order by following these steps.

Click your profile name at the top left side of the home page > my order> view> copy the waybill tracking number starting with "SF" and paste into the search feature at https://www.sf-express.com/cn/en/dynamic_function/waybill/#search/bill-number
Please note this tracking code will become active after 7pm the evening before your delivery day.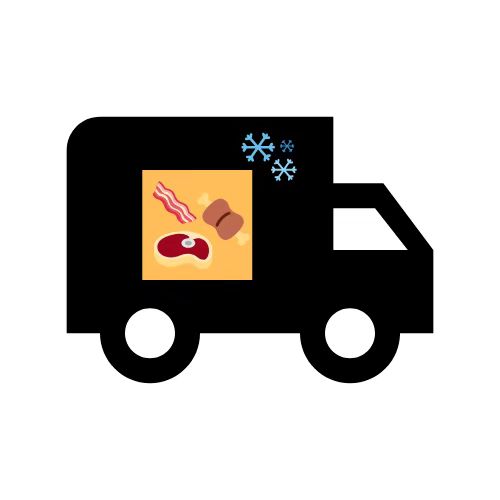 3. Dig In
Cook something special to share with friends and family – and rest assured you won't be disappointed!