100% Aussie beef, course and meaty.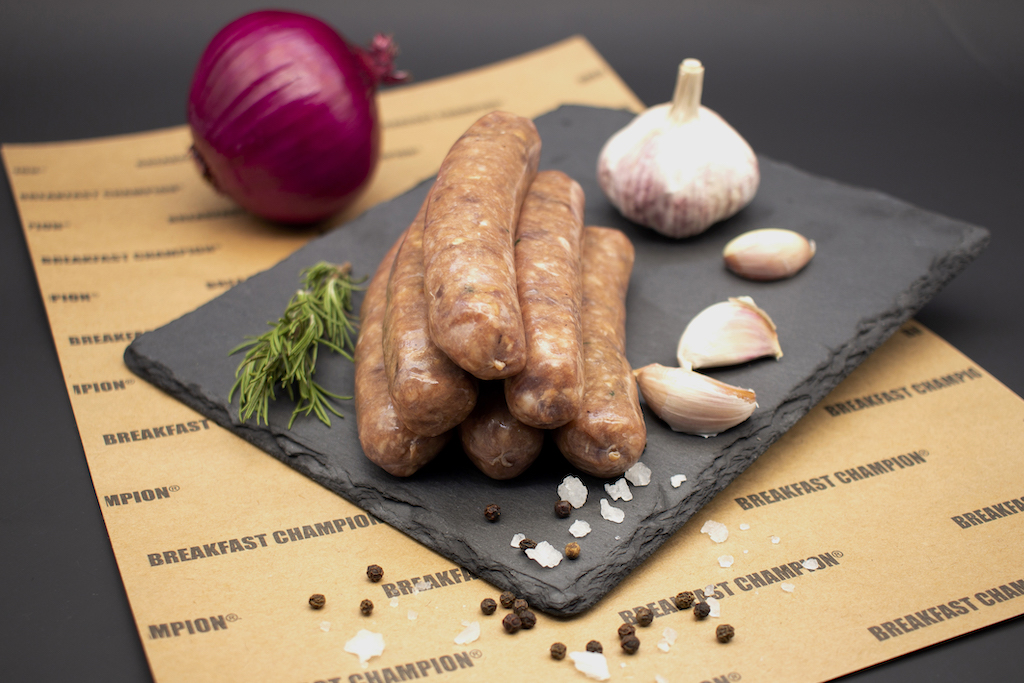 Australian steak sausages, usually with a mild flavor and made with beef, garlic, and onions.
They are a staple of almost every Australian barbecue party, where the sausages are accompanied by mashed potatoes, grilled onions, tomato sauce, barbecue sauce, salads, chutneys, and loaves of artisanal bread on the side.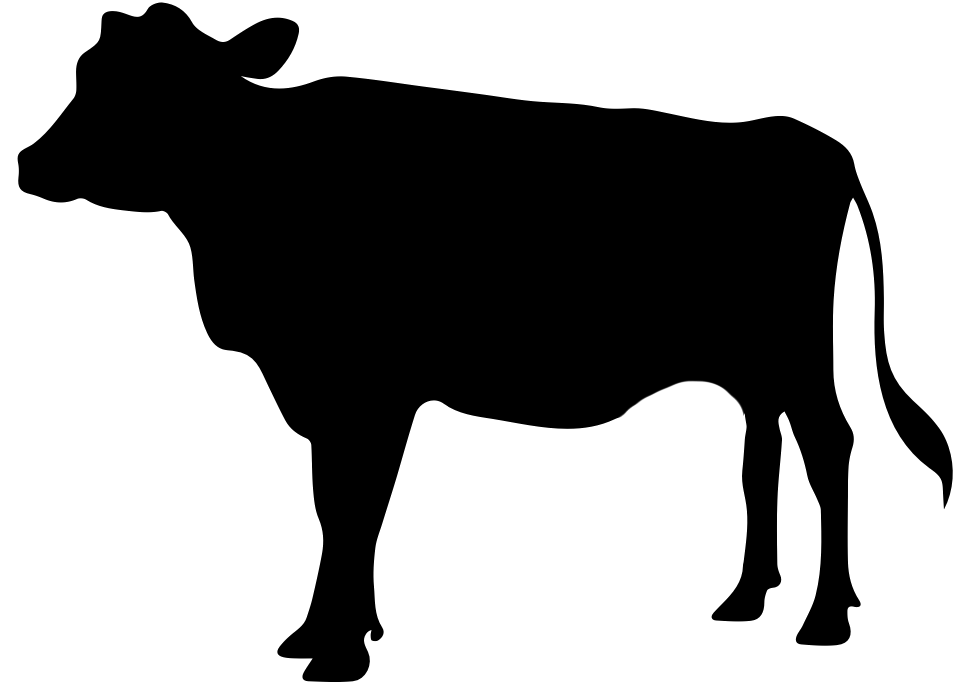 Breakfast Champion sources high quality, safe, and sustainable ingredients, so we can create great tasting, authentic products for you to enjoy with added peace of mind.

Frozen -18℃ for duration of the product shelf life or chilled at 0~5℃ for 3 days.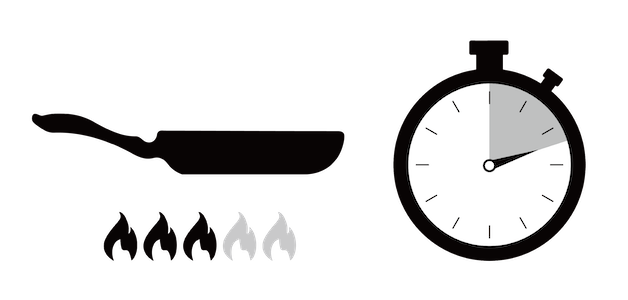 Pan-Fried
Medium Heat
12 Mins
Using a thick bottom frying pan with 2 table spoons of oil, heat the sausages on a medium heat flame for 12 mins, turning each sausage every 3 mins until cooked, then enjoy.
Think bangers and mash, sausage baps with mustard, toad in the hole, in a mixed grill , or on the BBQ.