Chicken and Herbs Sausage
Double ground, pork-free, herby sausage.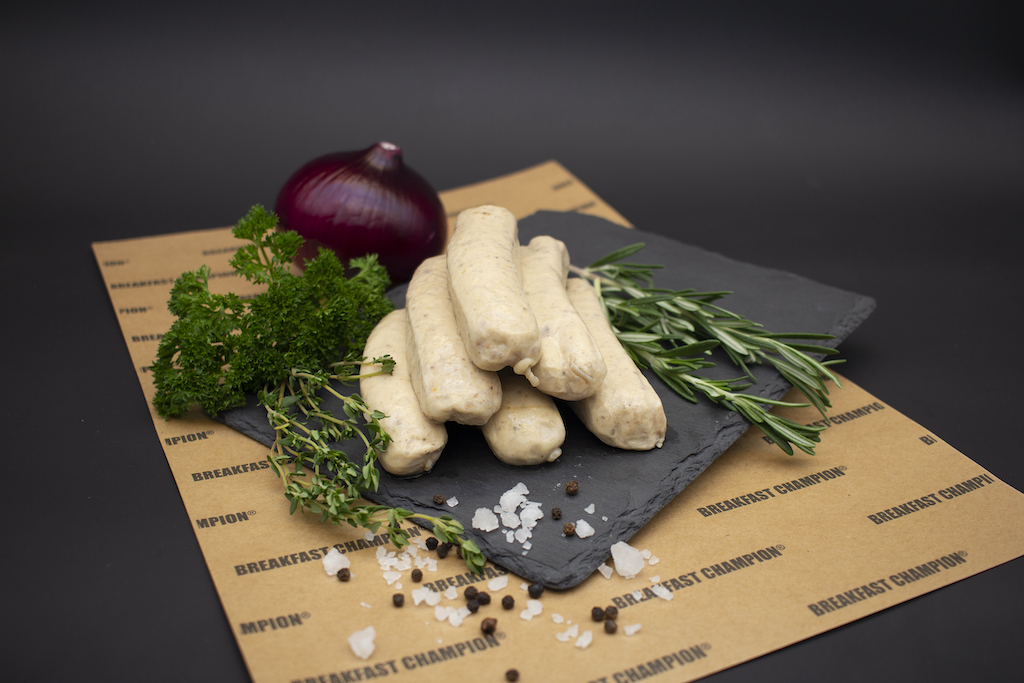 Compared to traditional sausages that contain a pork base, chicken sausages are lower in fat and calories.
People can eat these sausages alone or mixed with other dishes with which the chicken flavor is compatible.
Breakfast Champion sources high quality, safe, and sustainable ingredients, so we can create great tasting, authentic products for you to enjoy with added peace of mind.

Frozen -18℃ for duration of the product shelf life or chilled at 0~5℃ for 3 days.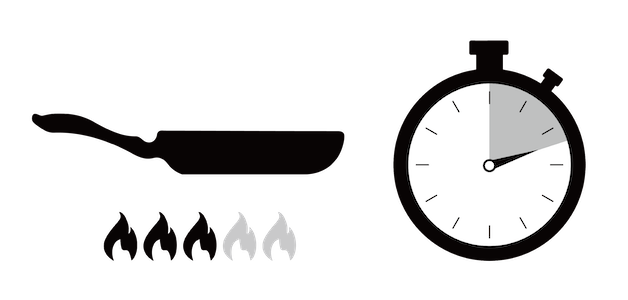 Pan-Fried
Medium Heat
12 Mins
Using a thick bottom frying pan with 2 table spoons of oil, heat the sausages on a medium heat flame for 12 mins, turning each sausage every 3 mins until cooked, then enjoy.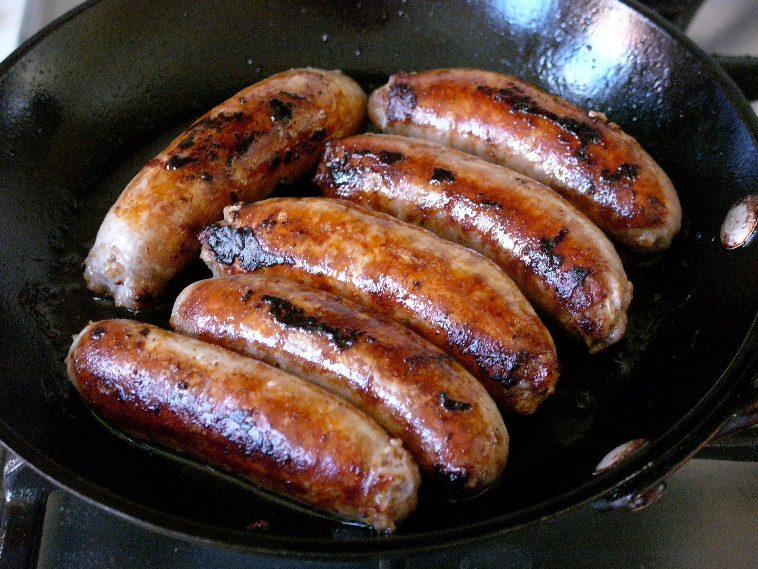 Think breakfast, pasta, pizza, sausage baps, with fried eggs, or on the BBQ.