Chicken and Herbs Sausage
The humble Chip Shop Sausage is considered a staple of fish and chip shops across the United Kingdom, as well as Ireland, Australia, and New Zealand.
Goes well with chips of course!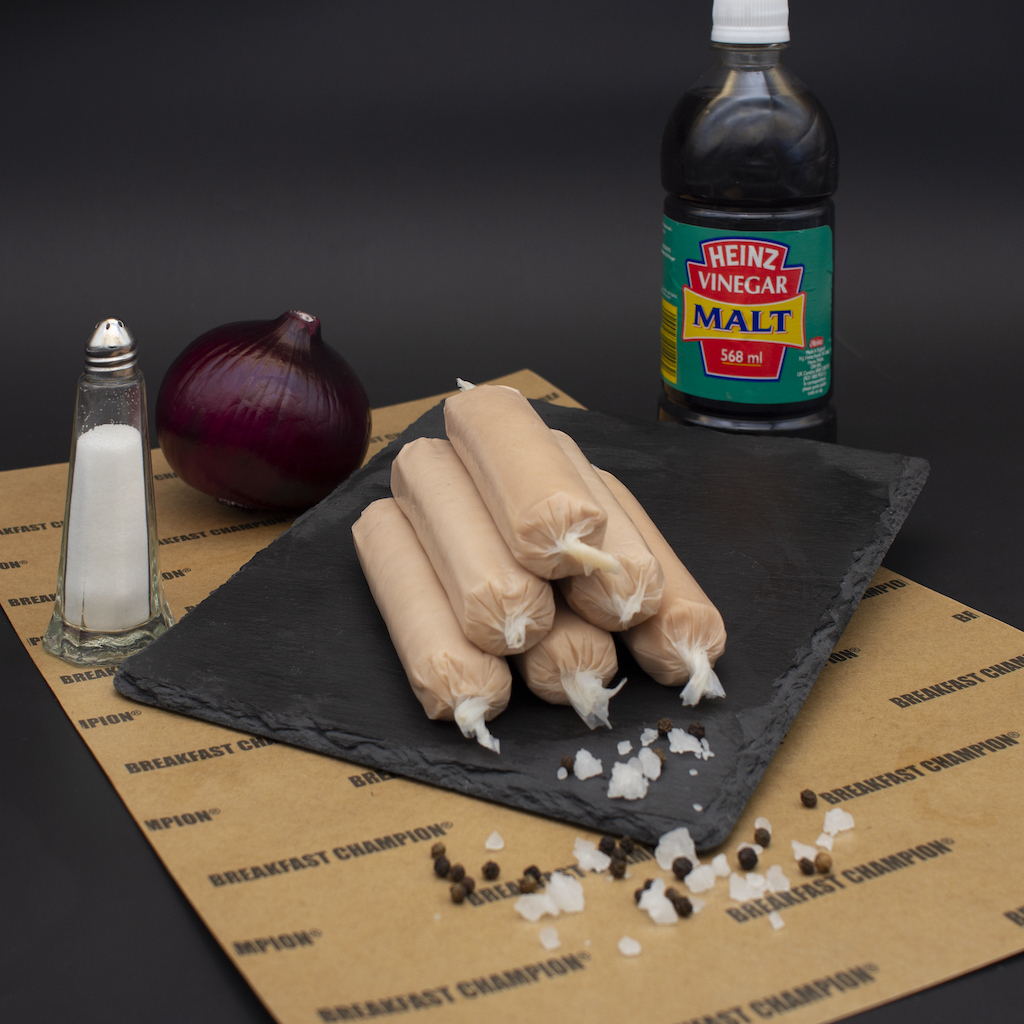 Made famous by their presence in many a British chippy, chip shop sausages are a cheap and cheerful staple that can be battered of deep fried as is.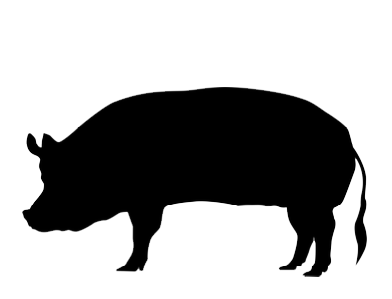 Breakfast Champion sources high quality, safe, and sustainable ingredients, so we can create great tasting, authentic products for you to enjoy with added peace of mind.

Frozen -18℃ for duration of the product shelf life or chilled at 0~5℃ for 3 days.
Deep Fryer 180℃ Medium Heat 8 Mins
Using a deep fryer at 180

℃

, place the sausages in the basket, and drop into the oil for 8 mins shaking the basket occasionally until cooked, then enjoy.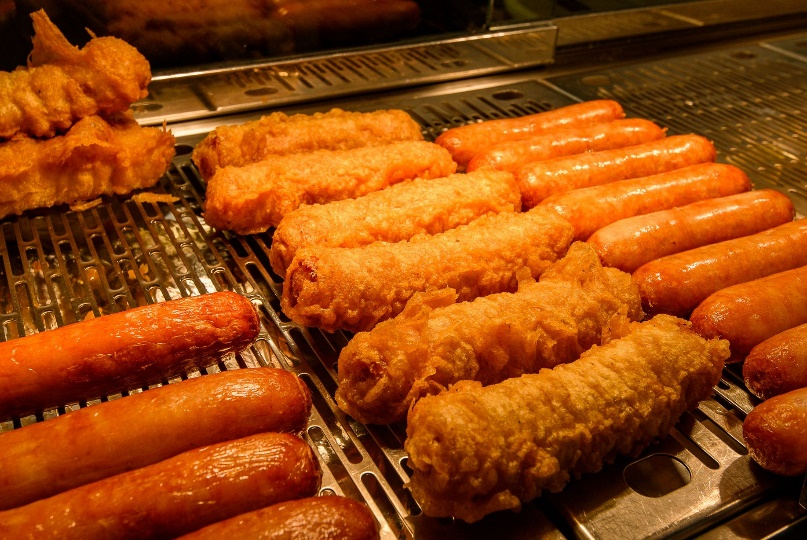 Chips, beans, and lots of salt and malt vinegar.