A traditional sausage from the very north of England, chopped (not minced) pork, flavoured with black and white pepper.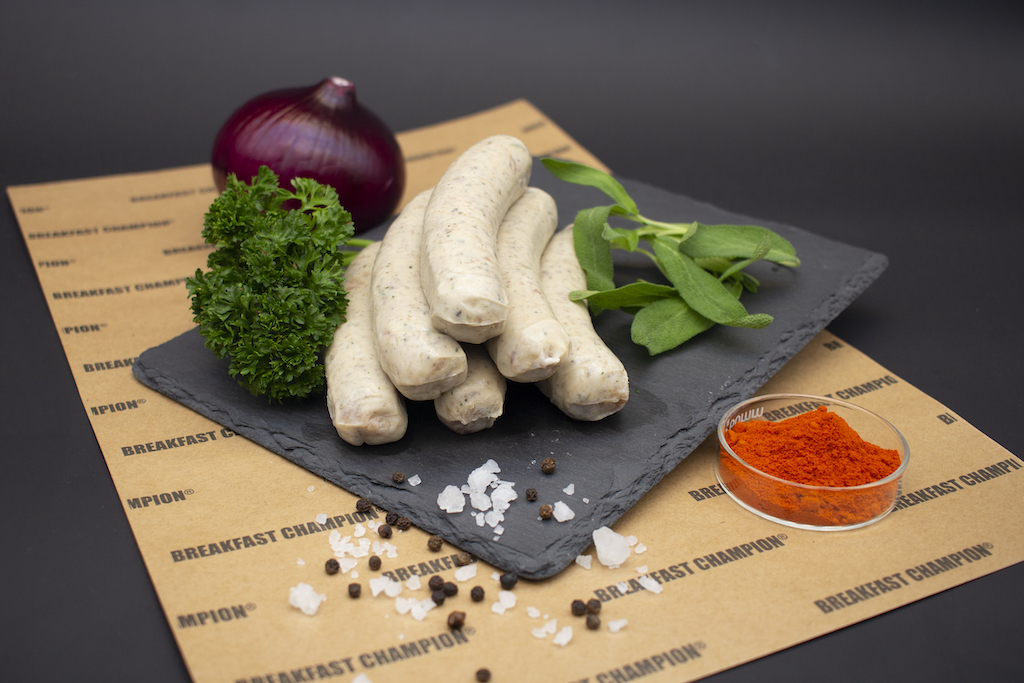 The Cumberland sausage has been a local speciality in the area for around 500 years. How the Cumberland sausage came to acquire its special shape and taste is not known. Historically, the sausage was more highly seasoned than it is today, reflecting a strong influx of spices into Whitehaven during the 18th century.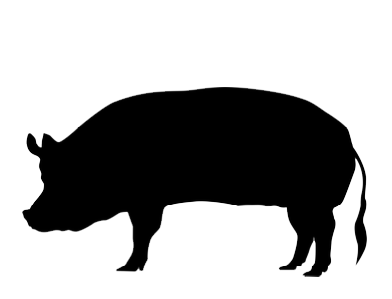 Breakfast Champion sources high quality, safe, and sustainable ingredients, so we can create great tasting, authentic products for you to enjoy with added peace of mind.

Frozen -18℃ for duration of the product shelf life or chilled at 0~5℃ for 3 days.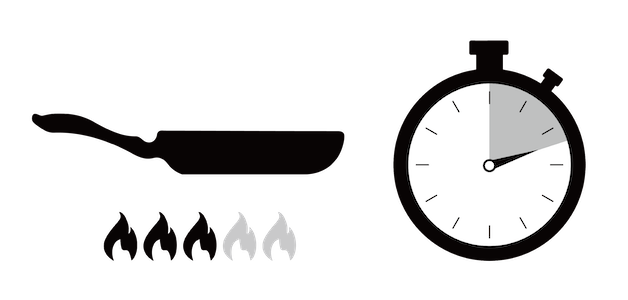 Pan-Fried
Medium Heat
12 Mins
Using a thick bottom frying pan with 2 table spoons of oil, heat the sausages on a medium heat flame for 12 mins, turning each sausage every 3 mins until cooked, then enjoy.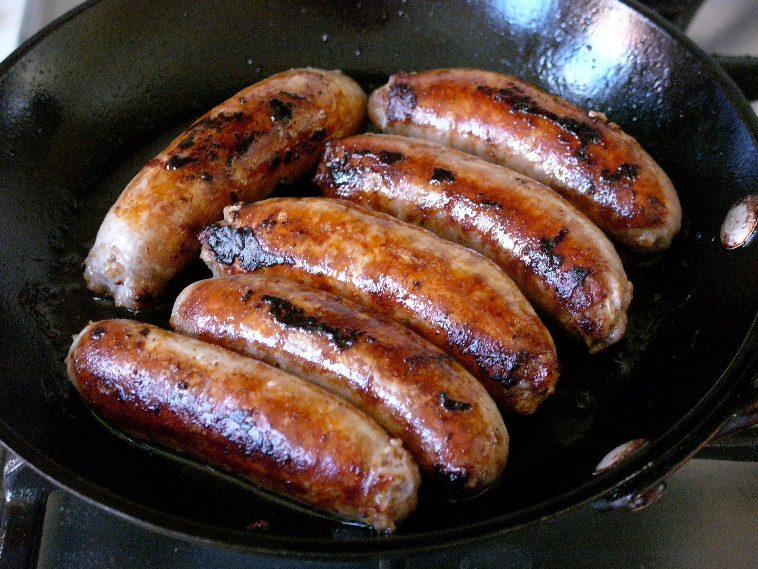 Think bangers and mash, sausage baps, toad in the hole, English breakfast, or on the BBQ.