A smoothly ground sausage, flavoured with chilli, fennel and Italian herbs.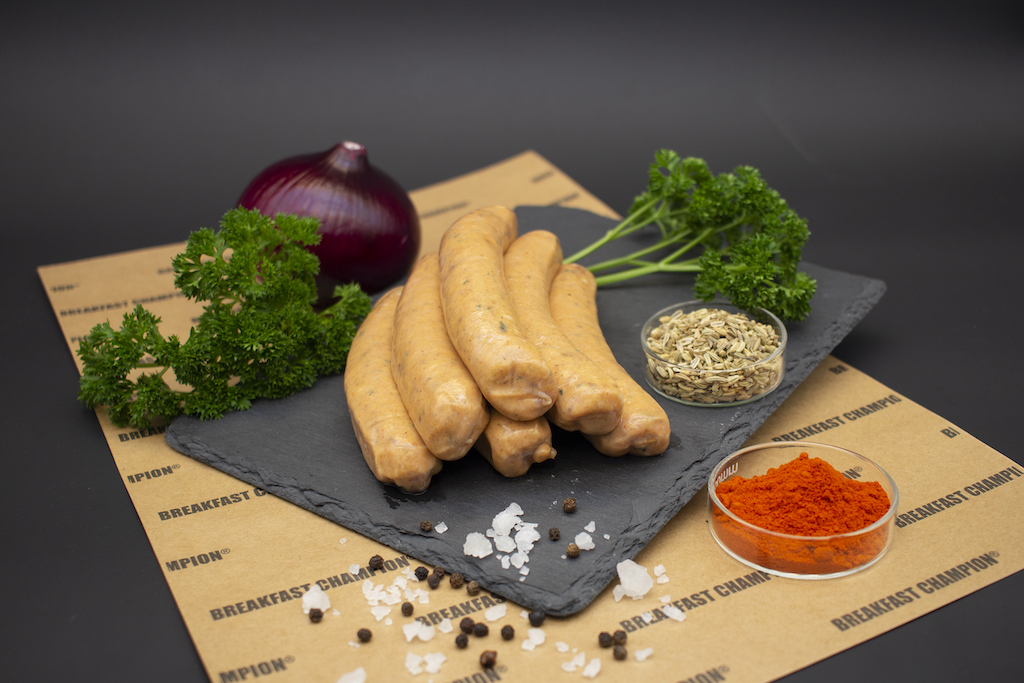 Initially known as "lucanica", the first evidence of the sausage dates back to the 1st century BC, when the Roman historian Marcus Terentius Varro described stuffing spiced and salted meat into pig intestines, as follows: "They call lucanica a minced meat stuffed into a casing, because our soldiers learned how to prepare it". The writings of Cicero and Martial also mention Lucania as the birthplace of the sausage, confirming its origins in Basilicata.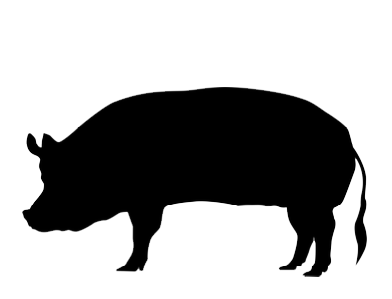 Breakfast Champion sources high quality, safe, and sustainable ingredients, so we can create great tasting, authentic products for you to enjoy with added peace of mind.

Frozen -18℃ for duration of the product shelf life or chilled at 0~5℃ for 3 days.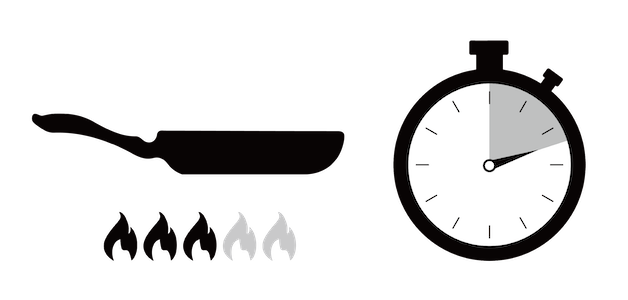 Pan-Fried
Medium Heat
12 Mins
Using a thick bottom frying pan with 2 table spoons of oil, heat the sausages on a medium heat flame for 12 mins, turning each sausage every 3 mins until cooked, then enjoy.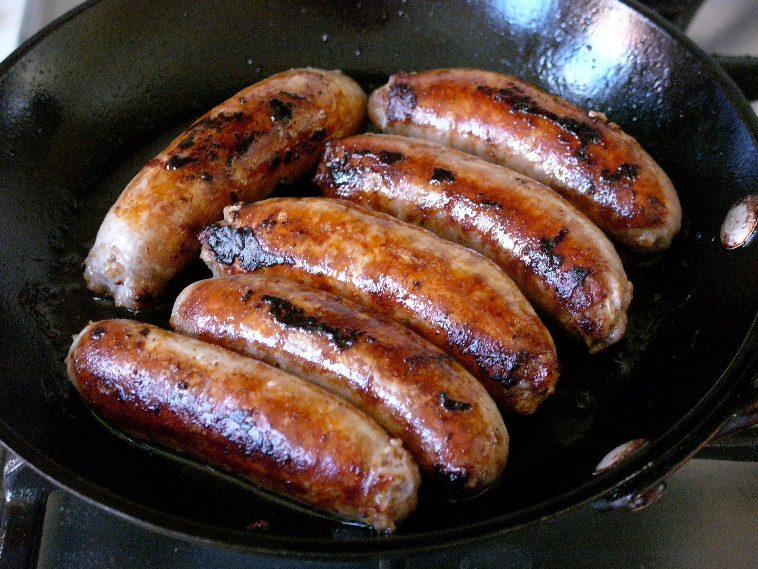 Think pasta, pizza, sausage baps, with fried eggs, or on the BBQ.