Double ground, Irish-style sausage, earthy and heavy on the herbs.
Ireland is known for serving up big, hearty breakfasts and sausage is a key component of the Irish version of the most important meal of the day. Irish sausage has a crisp, delicate texture and a distinctive herbal flavor. While they may be traditionally part of breakfast, you can also eat them at lunch or dinner.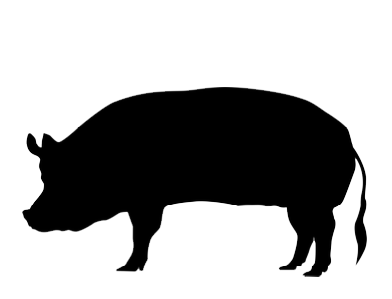 Breakfast Champion sources high quality, safe, and sustainable ingredients, so we can create great tasting, authentic products for you to enjoy with added peace of mind.

Frozen -18℃ for duration of the product shelf life or chilled at 0~5℃ for 3 days.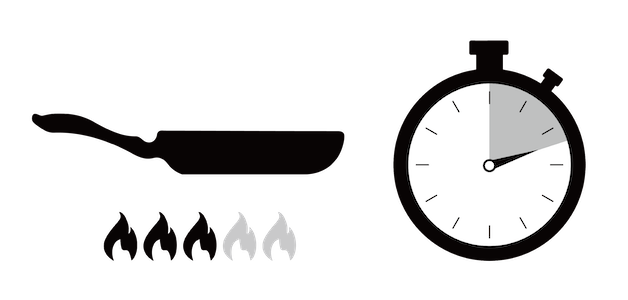 Pan-Fried
Medium Heat
12 Mins
Using a thick bottom frying pan with 2 table spoons of oil, heat the sausages on a medium heat flame for 12 mins, turning each sausage every 3 mins until cooked, then enjoy.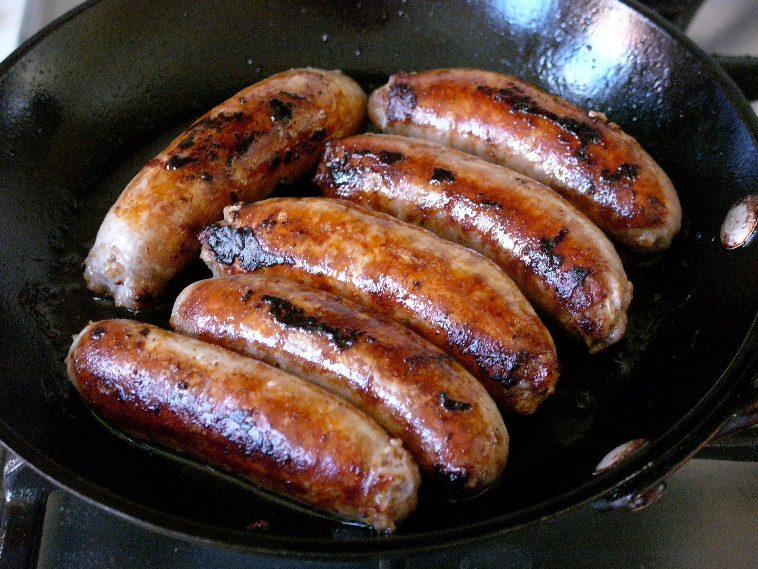 Think bangers and mash, sausage baps with mustard, toad in the hole, Irish Breakfast, or on the BBQ.