All American style, juicy and meaty beef hotdog.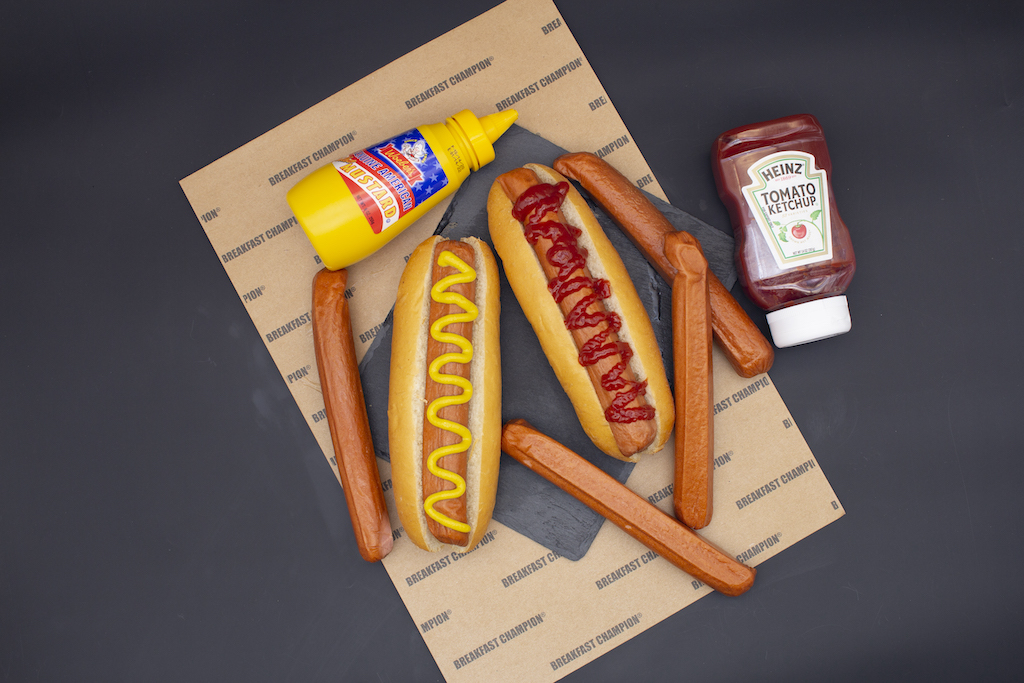 According to one story, the use of the complete phrase hot dog (in reference to sausage) was coined by the newspaper cartoonist Thomas Aloysius "Tad" Dorgan around 1900 in a cartoon recording the sale of hot dogs during a New York Giants baseball game at the Polo Grounds. He allegedly used the term because he did not know how to spell the word "dachshund".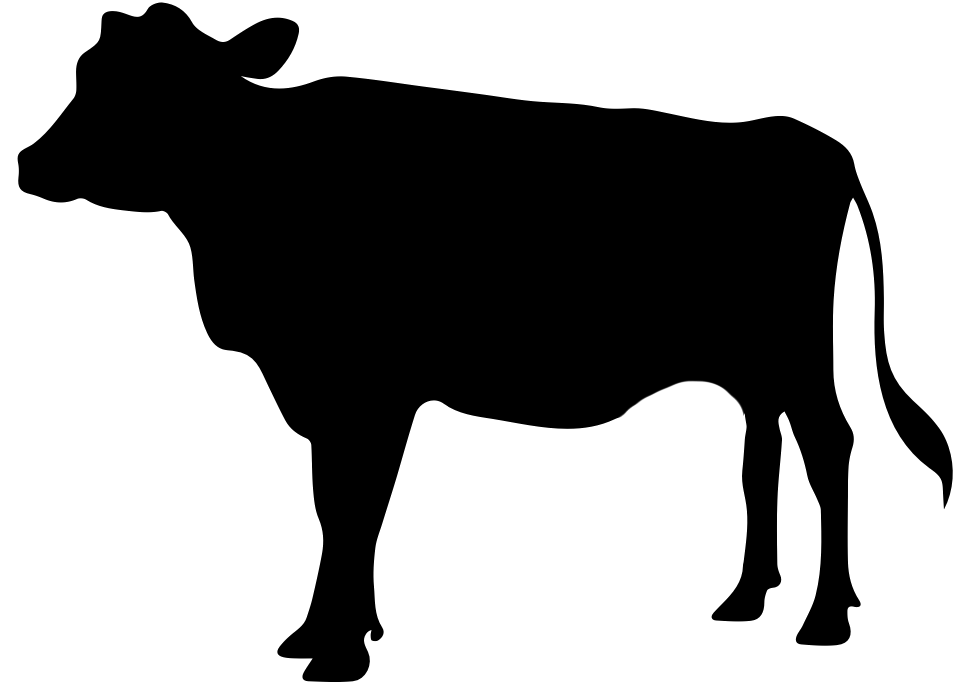 Breakfast Champion sources high quality, safe, and sustainable ingredients, so we can create great tasting, authentic products for you to enjoy with added peace of mind.

Frozen -18℃ for duration of the product shelf life or chilled at 0~5℃ for 3 days.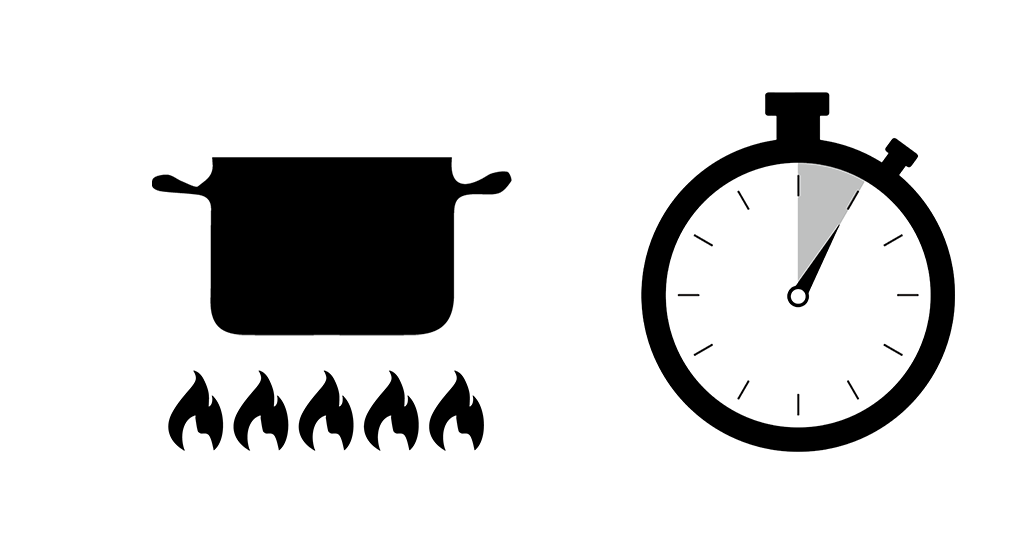 Boil
M

edium-high

Heat
2~3 Mins
Put half an inch of water in a frying pan and let it come to a simmer on medium-high heat. Add the hot dogs to the pan, a few at a time, and pop a lid on the pan for about 2-3 minutes to let them steam. After 2-3 minutes of steaming remove and serve.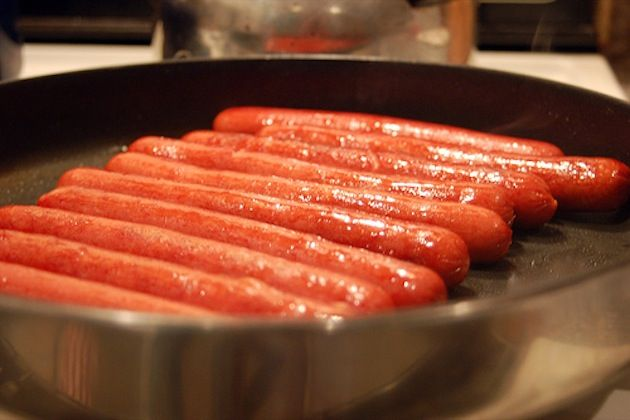 Hotdogs, baps, with chips, or on the BBQ.