Heavy on the pork and herbs then spiced using coriander seeds.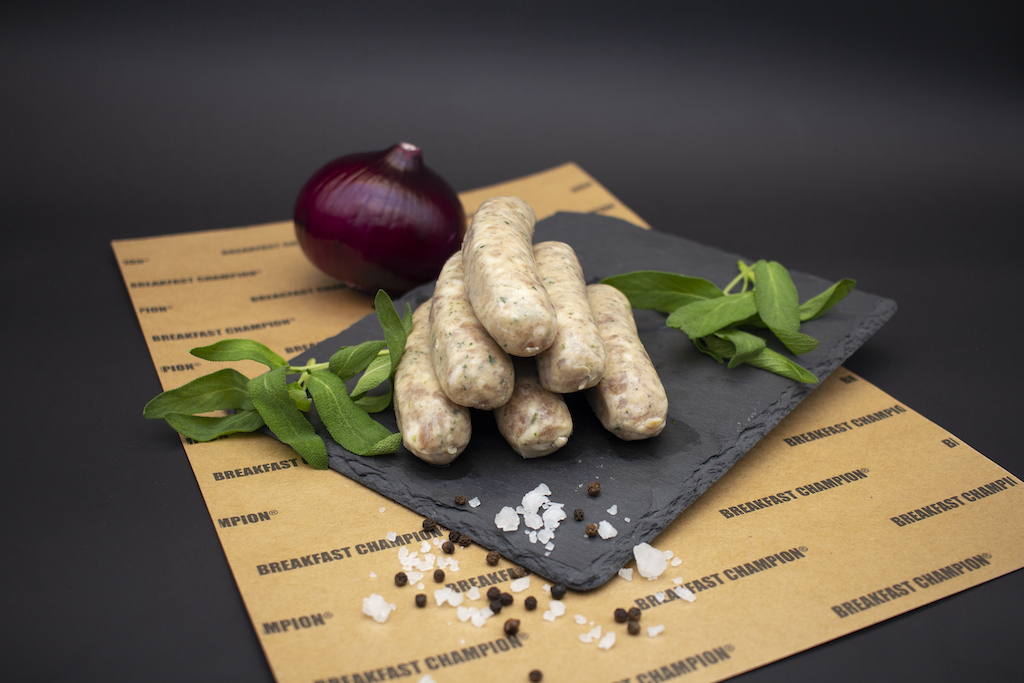 The Lincolnshire sausage has roots dating back to at least the 19th century; however, its precise origins are not clear. A longstanding family butcher business in Grimsby, John Pettit – which sadly closed in 2017 – claimed that its recipe was the very first, originating in 1810.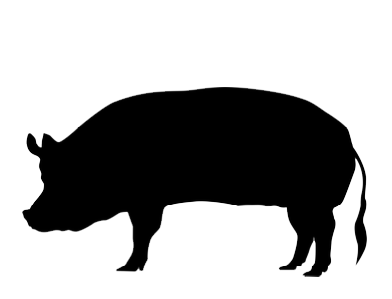 Breakfast Champion sources high quality, safe, and sustainable ingredients, so we can create great tasting, authentic products for you to enjoy with added peace of mind.

Frozen -18℃ for duration of the product shelf life or chilled at 0~5℃ for 3 days.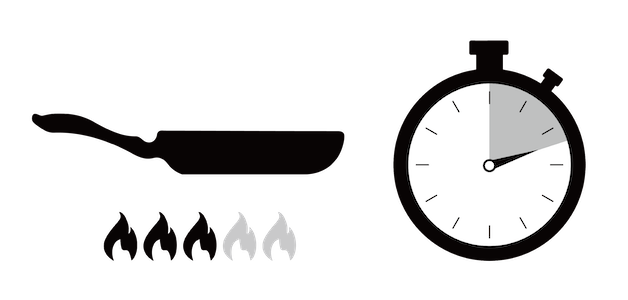 Pan-Fried
Medium Heat
12 Mins
Using a thick bottom frying pan with 2 table spoons of oil, heat the sausages on a medium heat flame for 12 mins, turning each sausage every 3 mins until cooked, then enjoy.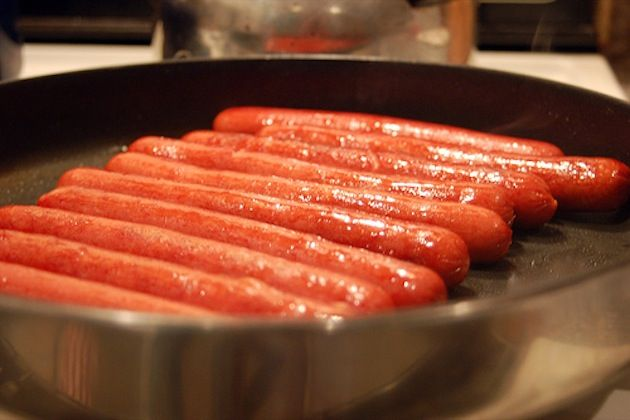 Think bangers and mash, sausage baps with mustard, toad in the hole, English Breakfast, or on the BBQ.