Ground beef brisket and pork, flavoured with black pepper, nutmeg, and ground coriander.
Essential to a full fry-up, or the perfect filling in a bap.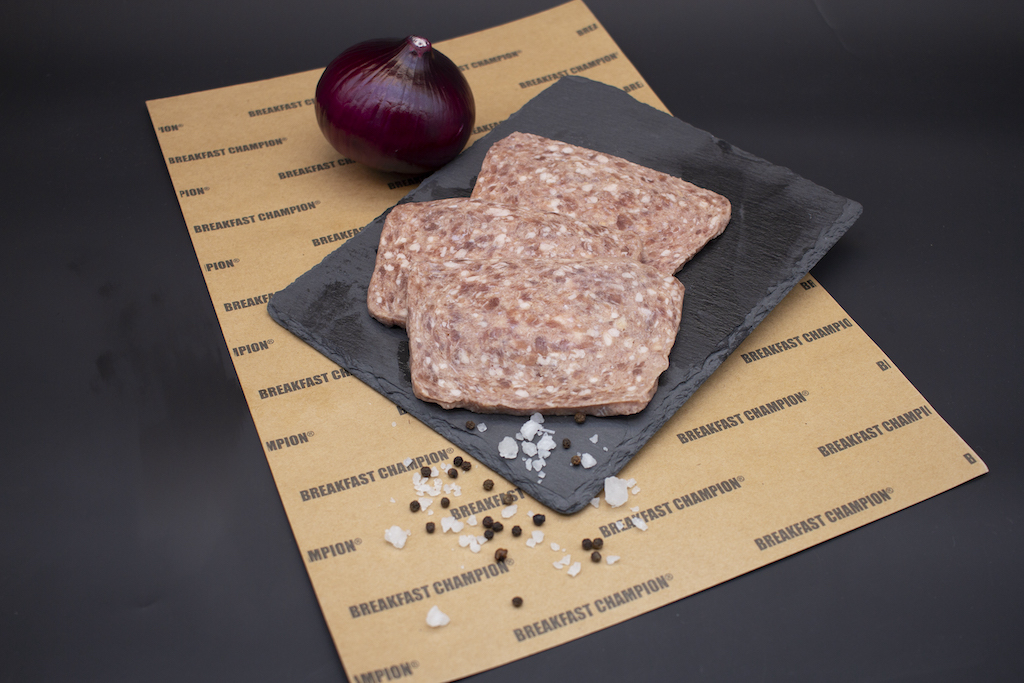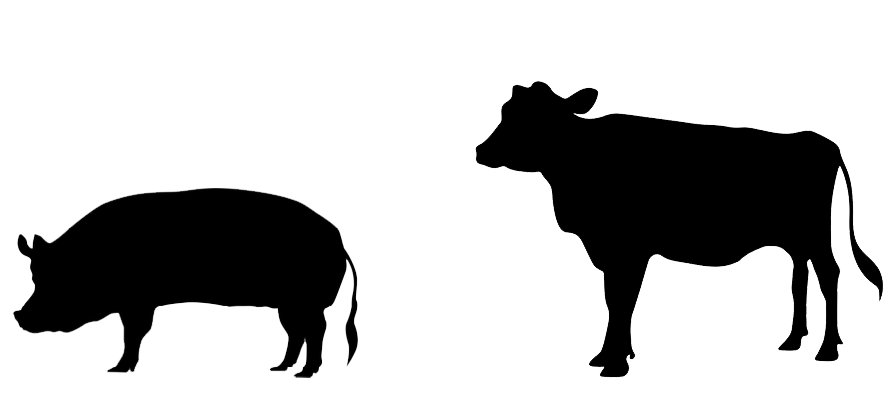 Breakfast Champion sources high quality, safe, and sustainable ingredients, so we can create great tasting, authentic products for you to enjoy with added peace of mind.

Frozen -18℃ for duration of the product shelf life or chilled at 0~5℃ for 3 days.
Pan-Fried
Medium Heat
8 Mins
Using a thick bottom frying pan with 2 table spoons of oil, heat the sausages on a medium heat flame for 5~8 mins, turning each sausage every 2 mins until cooked, then enjoy.
Think Scottish breakfast, sausage baps, with chips and beans, or with mashed potatoes.