Cocktail Cumberland Sausage 3x300g + British Pork Unsmoked Streaky Bacon 2x200g
Make your own pigs in blankets.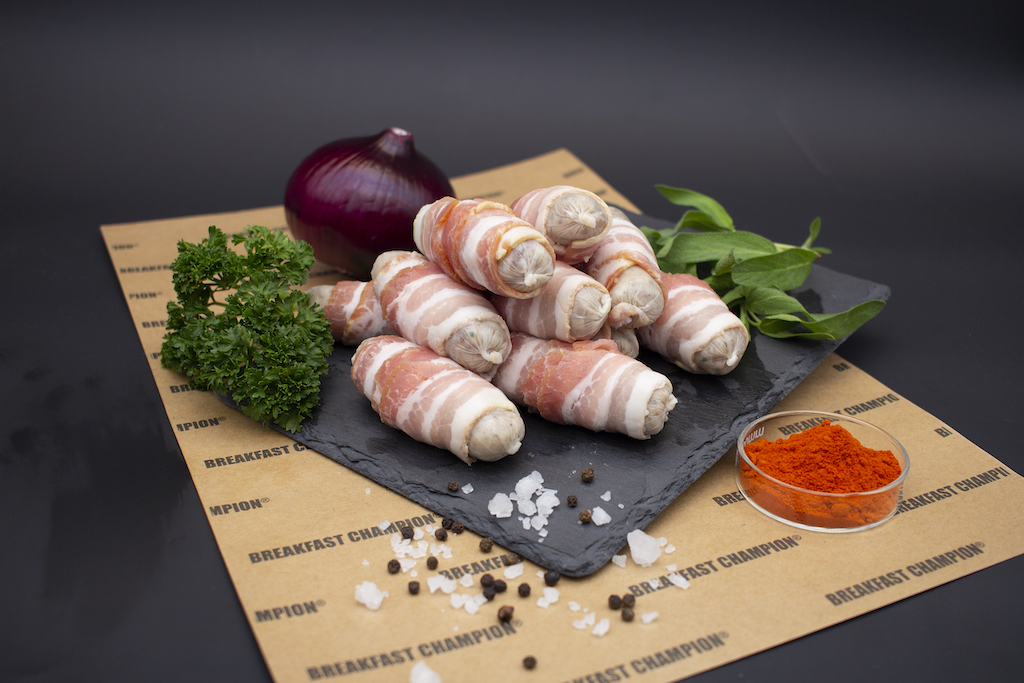 The first published recipe for pigs in a blanket is from a children's cookbook from the 1950's. But you don't have to be a kid to enjoy sausage (pigs) wrapped in bacon (blankets) and baked until golden, crispy, and delicious!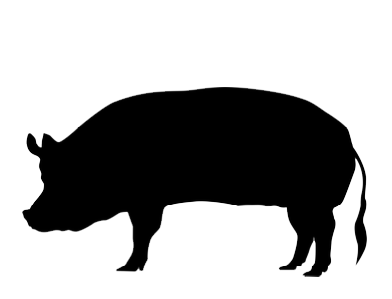 Breakfast Champion sources high quality, safe, and sustainable ingredients, so we can create great tasting, authentic products for you to enjoy with added peace of mind.

Frozen -18℃ for duration of the product shelf life or chilled at 0~5℃ for 3 days.
Pan-Fried
Medium Heat
8 Mins
Using a thick bottom frying pan with 2 table spoons of oil, heat the sausages on a medium heat flame for 8 mins, turning each sausage every 2 mins until cooked, then enjoy.
Think Sunday roast, sweet chili dip, on a stick, Christmas lunch or as a snack with a cold one.