Sage and Onion Stuffing Kit
Heavy on the pork and herbs then spiced using coriander seeds.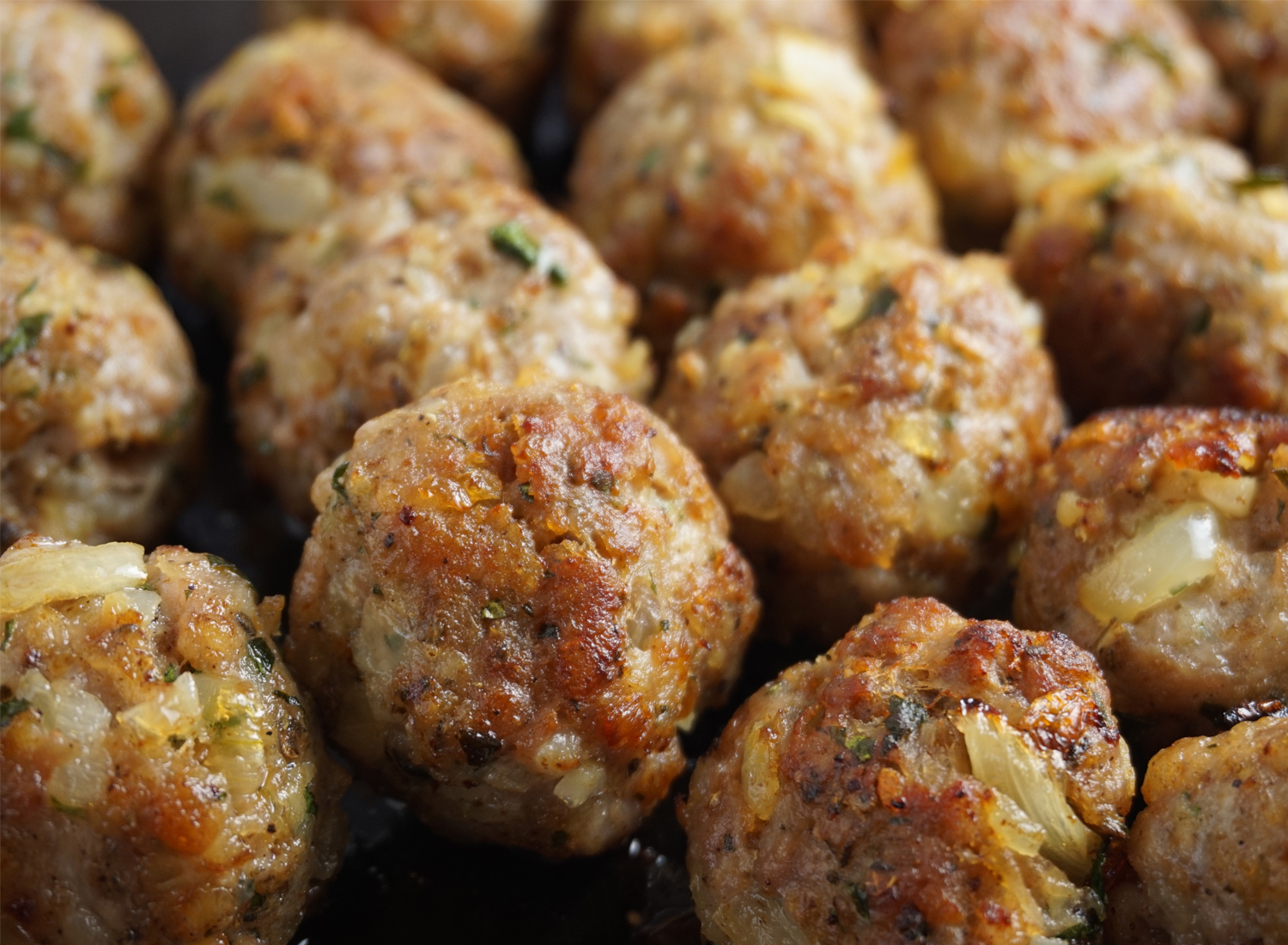 Although experts are not clear on when or where stuffing was first made, the first recorded history of the dish comes from Apicius de re Coquinaria, a Roman collection of popular recipes from the first century AD.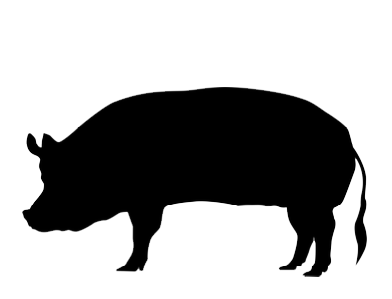 Breakfast Champion sources high quality, safe, and sustainable ingredients, so we can create great tasting, authentic products for you to enjoy with added peace of mind.

Frozen -18℃ for duration of the product shelf life or chilled at 0~5℃ for 3 days.
Pan-Fried
Medium Heat
8 Mins
Using a thick bottom frying pan with 2 table spoons of butter, heat the stuffing balls on a medium heat flame for 8 mins, turning each ball every 2 mins until cooked, then enjoy.
Best ways to eat: Think Sunday roast, sweet chili dip, on a stick, Christmas lunch or as a snack with a cold one.