Scottish Pork and Beef Sausage
Scottish, chip shop style, mixed pork and beef sausage.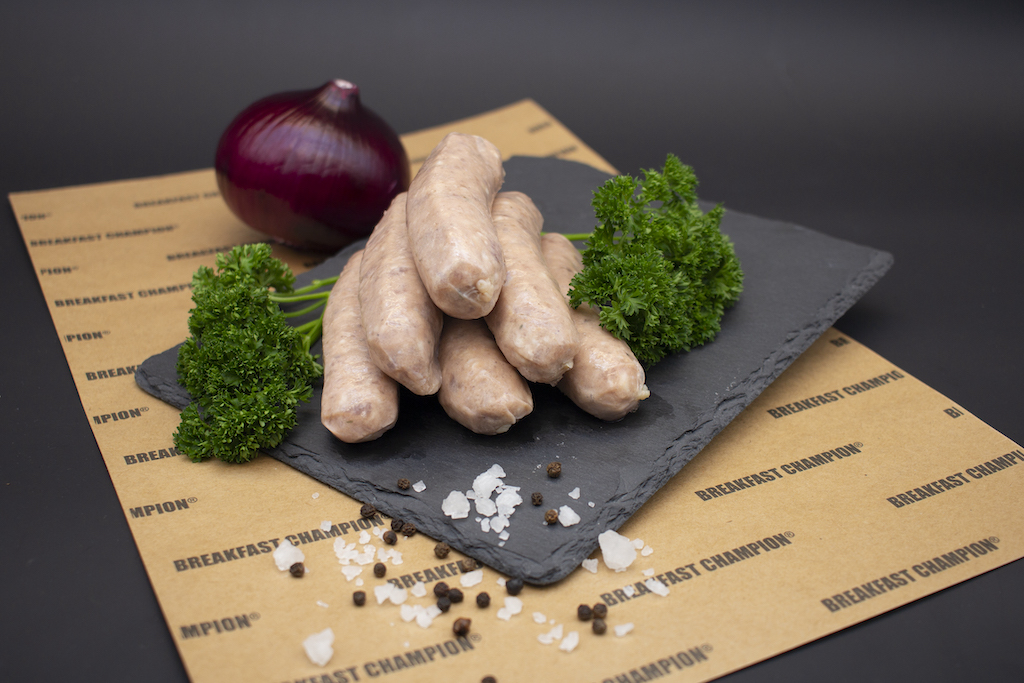 Sticking with Celtic traditions, Scottish sausages hold similar features to their Irish cousins only much lighter on the herbs.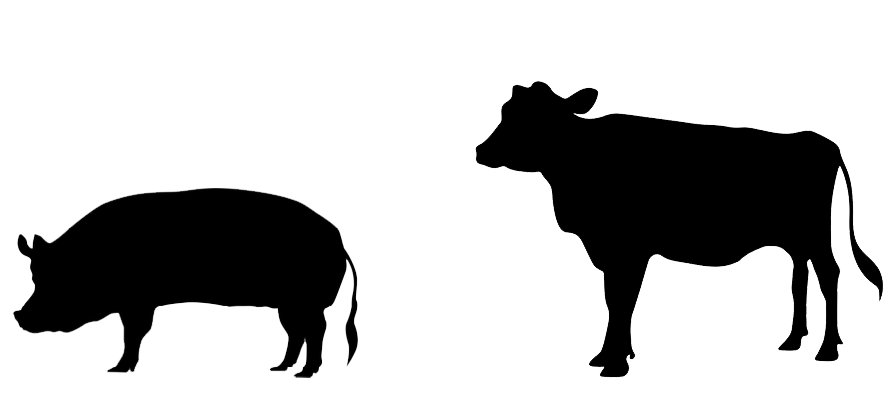 Breakfast Champion sources high quality, safe, and sustainable ingredients, so we can create great tasting, authentic products for you to enjoy with added peace of mind.

Frozen -18℃ for duration of the product shelf life or chilled at 0~5℃ for 3 days.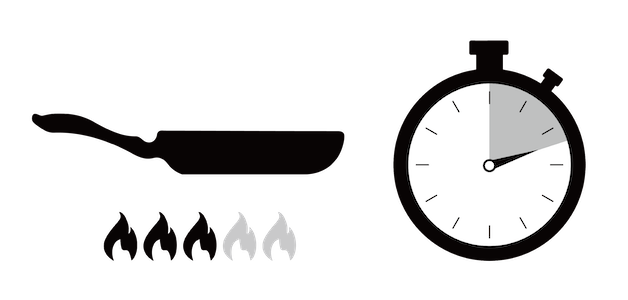 Pan-Fried
Medium Heat
12 Mins
Using a thick bottom frying pan with 2 table spoons of oil, heat the sausages on a medium heat flame for 12 mins, turning each sausage every 3 mins until cooked, then enjoy.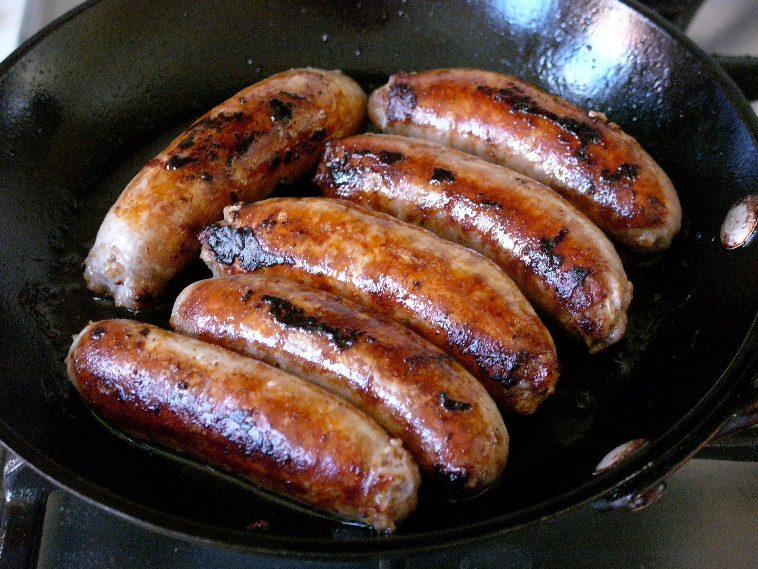 Think breakfast, pasta, pizza, sausage baps, with chips, or on the BBQ.