Remember those cocktail sausages you had at birthday parties as a kid?
The origins of cocktail sausage are unclear. However, it is believed to have originated in the United States in the late 19th or early 20th century. It is thought to have been created by German or Eastern European immigrants who were looking for a way to use up leftover meat.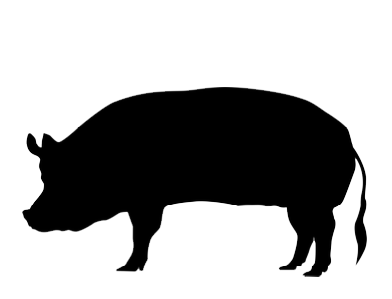 Breakfast Champion sources high quality, safe, and sustainable ingredients, so we can create great tasting, authentic products for you to enjoy with added peace of mind.

Frozen -18℃ for duration of the product shelf life or chilled at 0~5℃ for 3 days.
Pan-Fried Medium Heat
8 Mins
Using a thick bottom frying pan with 2 table spoons of oil, heat the sausages on a medium heat flame for 8 mins, turning each sausage every 2 mins until cooked, then enjoy.
Think Sunday roast, sweet chili dip, on a stick, Christmas lunch or as a snack with a cold one.